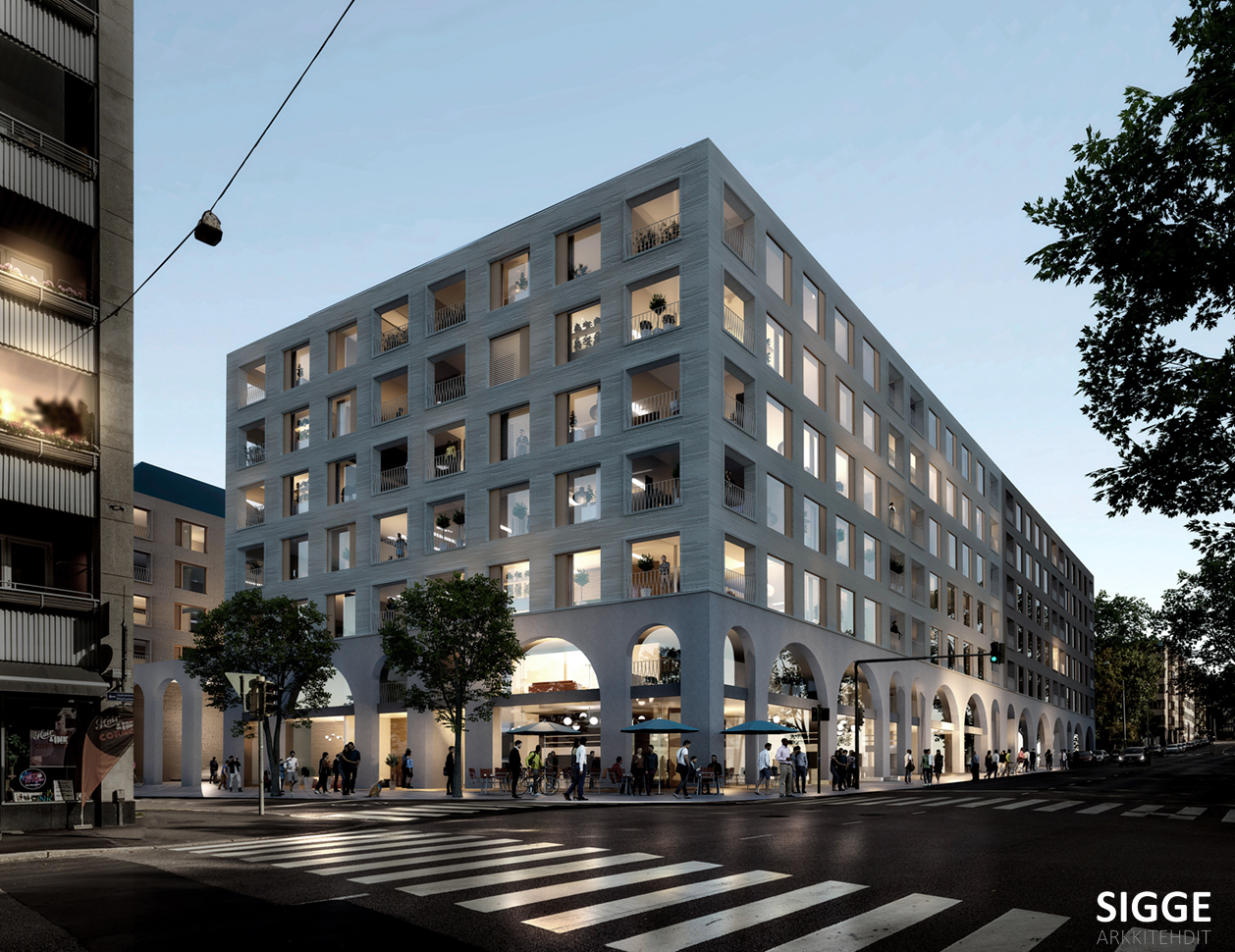 Render Vision Finland ltd. is a company specialized in high quality, flexible and cost effective solutions for visualization needs of architects, construction companies, product designers and advertisement agencies.
Founded in 2008, it's one of the first ones in Finland still running and continuing to pursue new technologies to help clients achieve their goals.
Our client base varies from local architects to international design and architectural companies as well as developers.
We are working with the latest real time 3D technology to ensure fast workflow, low base cost  structure and high quality animation as well as still image production.
Render Vision Finland is also one of the first companies in Finland to adopt Bitcoin standard.
You can contact us via email: info (at) render.fi for more information or quotes.